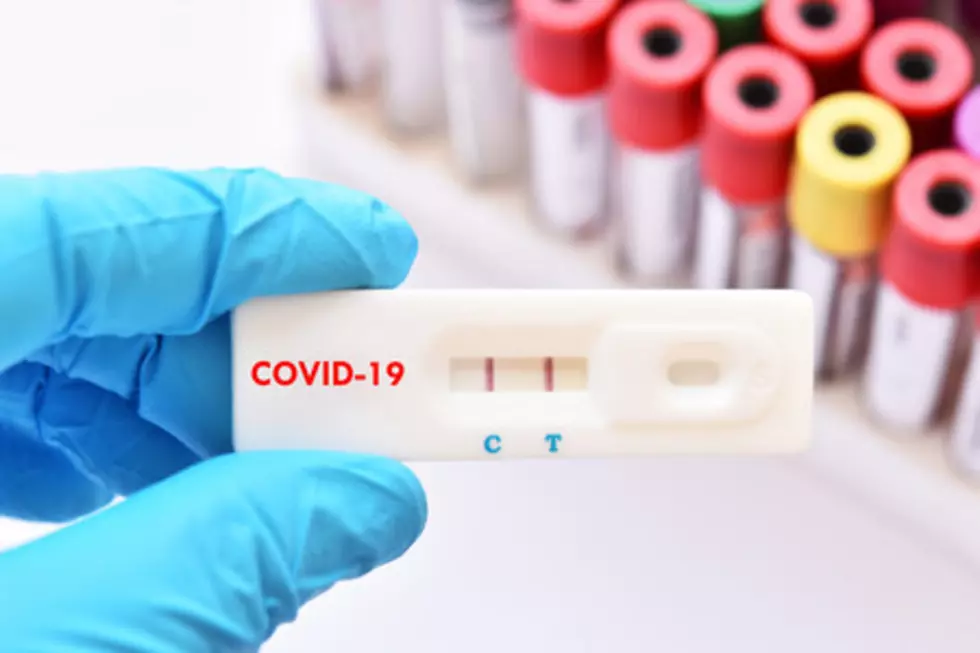 Broome Adds Close to 1,000 New COVID Cases in 1 Week
Getty Images jarun011
Broome County reports 175 new cases of the coronavirus on January 20 for a total of 11,032 and the deaths of two men and two women in their 80s and 90s, bringing Broome's death toll to 216. There are 144 Broome County residents hospitalized with COVID-19.
It has taken Broome County less than a month to add 1,000 COVID-19 cases to its total, quickly passing  the 6,000, 7,000, 8,000 and 9,000 landmarks.  The County reported it had passed 10,000 cases on January 13 with 10,063. A month earlier, on December 13, Broome had reported a total of 6,274 cases. In just over the course of a week, Broome County has added 969 to its total.
No additional deaths were reported in the other counties in the Southern Tier yesterday.  Chenango county reported eight new cases, 34 in Cortland, 14 in Delaware and 36 new cases in Tioga County.
Meanwhile, The Good Shepherd Fairview Nursing Home and rehabilitation Center is off Broome County's list of hot spots for the coronavirus.  During the weekly county briefing, Deputy County Executive Kevin McManus reported the congregate care facility was no longer being designated a location of concern while the other facilities on the list: the county-run Willow Point Nursing and Rehabilitation Center and United Methodist Homes' Hilltop Campus apparently remain on the list with no updated case numbers provided.
Self-Care Practices During Covid-19