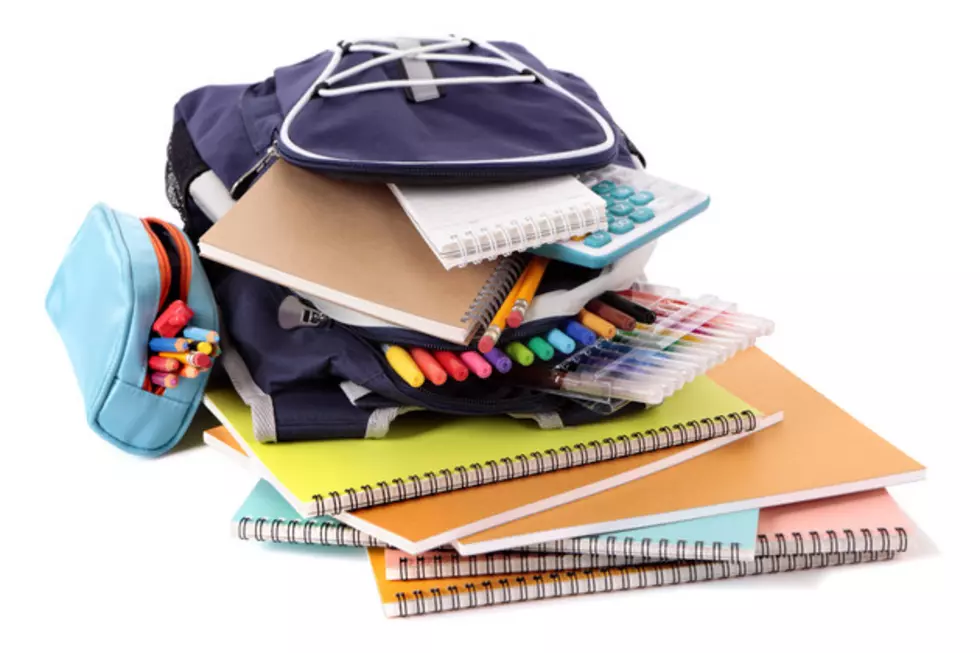 Binghamton's School Backpack Program Bigger than Ever
david franklin
Binghamton's annual program to provide back packs and school supplies to children in the City is bigger than ever.
Binghamton Mayor Richard David and members of the CARES Advocates for Families kicked off the fifth year of the program on the North side and announced plans for distributing 1,000 backpacks filled with school supplies to Binghamton families.
The supplies will be available for pickup from 10 to noon August 25 at Cheri Lindsey Memorial Park on the North Street and Webster Street Park at 95 Jackson Street, August 26; from 10 to noon at Recreation Park on the West Side, the Lee Barta Community Center on Liberty Street on the North Side and NoMa Community Center on Walnut Street and August 27 from 10 to noon at Saratoga Apartments Community Center and the Carlisle Hills Apartments Community Center.
The items are being distributed first-come-first serve to City of Binghamton families with children in grades pre-kindergarten through 12.  The student must be present to receive a backpack.
Re-Live Your Childhood Memories at This Enchanting Park in the Adirondacks
PLAY BALL! The Top 7 Sports Venues in the Southern Tier