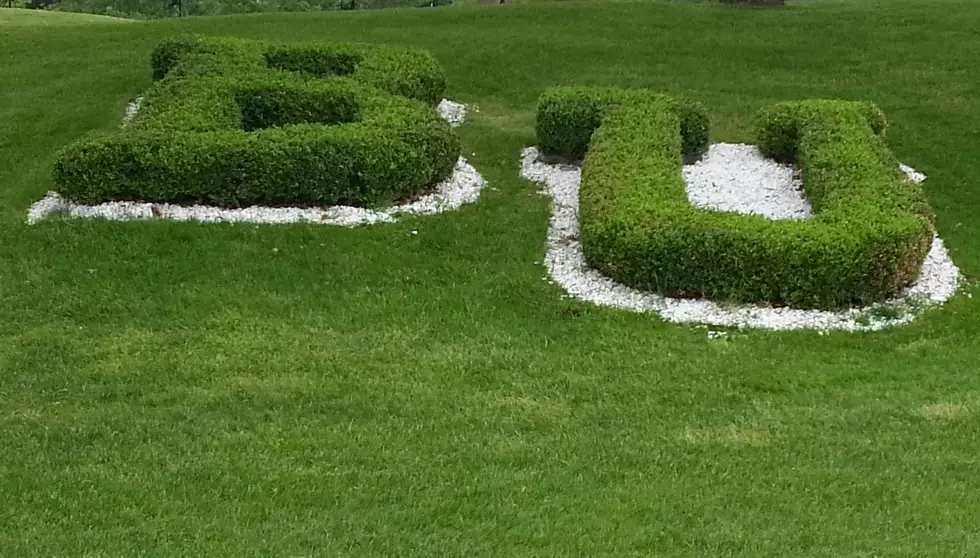 Binghamton University Receives Economic Development Grant
Photo: Bob Joseph/WNBF News (file)
New York State Electric and Gas is providing more grant money to Binghamton University.
NYSEG officials Thursday announced it was offering $400,000 to the school to support the company's economic development infrastructure programs.
According to a news release, with this grant, NYSEG has provided a total of $1.2 million in funding to Binghamton University.
The grant programs are aimed at helping "to offset electric-related infrastructure improvements as well as to research, develop and promote energy-efficient systems."
University and utility representatives toured the recently-opened Smart Energy Building at the Innovative Technologies Complex on Murray Hill Road just east of the main Vestal campus. The $70 million research facility opened last fall.
According to Broome County property records, New York State government acquired the 25-acre site for the complex from NYSEG in 2002 for $6,150,000.