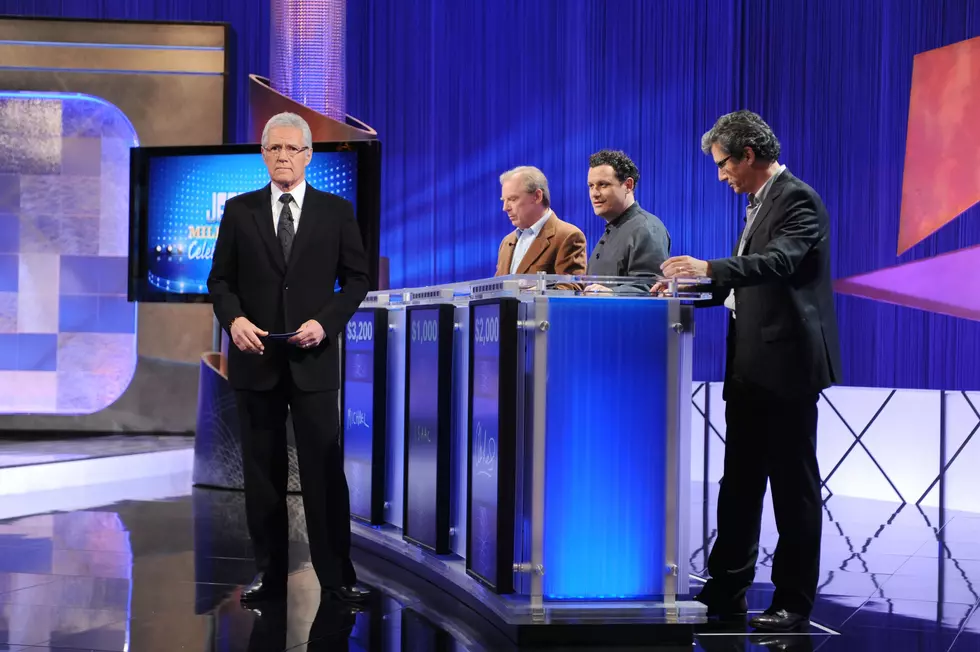 Binghamton University Grad to Appear on Jeopardy
Amanda Edwards/Getty Images
What is representing Binghamton Alex?
According to the post, Connor resides in Albany and is a teacher at Troy Prep High School.
Jeopardy featuring Alex Trebek can be seen locally on News Channel 34 at 7:30 p.m. News Channel 34 is cable channel 5 on Spectrum cable.
Last years Teacher Tournament Champion was a second-grade teacher named Larry Martin who won $100,000.
Jeopardy's Teachers Tournament starts tonight and concludes on Friday.
We wish Connor the best of luck.