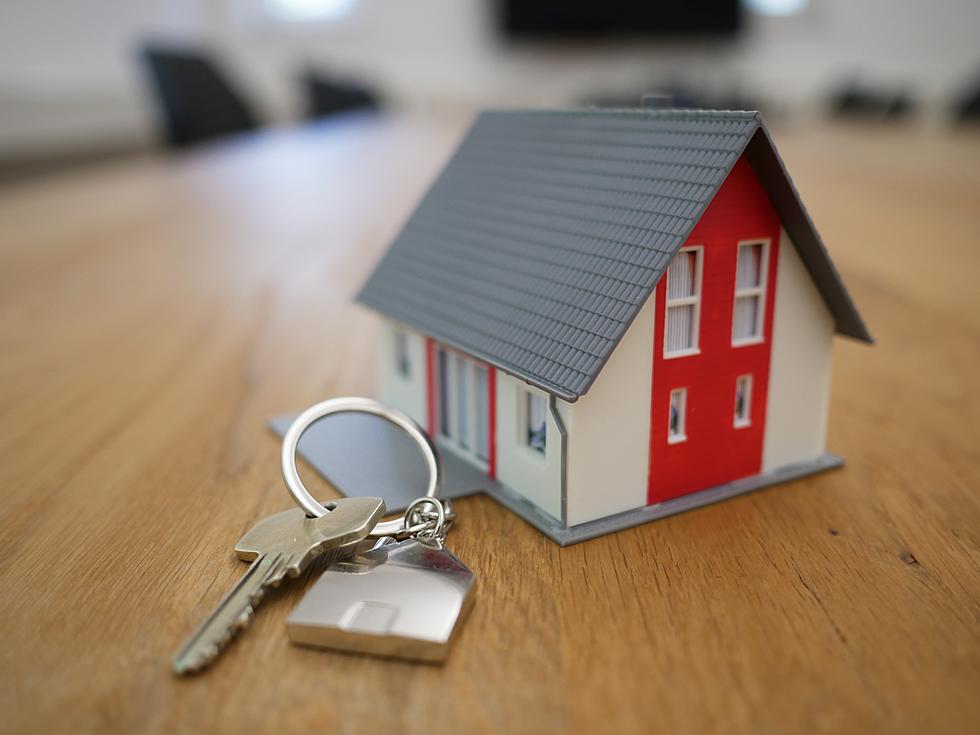 Binghamton Residents Urged to Apply for Rent Assistance
Tierra Mallorca via Unsplash
Binghamton Mayor Richard David is urging City residents who may be facing a rent, mortgage or utility crisis due to the pandemic to apply for available aid soon.
The federal eviction moratorium expired over the weekend and New York State's protection could end in a matter of weeks on August 31.
David says the City has assisted 64 families with rental assistance and 20 with mortgage assistance and has more funding available.
Call 211 for information about starting the application process.
Last year, Binghamton was allocated $991,000 through the COVID relief "CARES Act" to prevent homelessness, eviction and foreclosure.  Most of those funds were designated for rent and utility assistance for low and very low-income families with the rest set aside for low to moderate income families and homeowners.
VIRTUAL TOUR: Look Inside Downtown Binghamton's Secret Mansion
10 Old Fisher Price Toys That Are a Blast From The Past