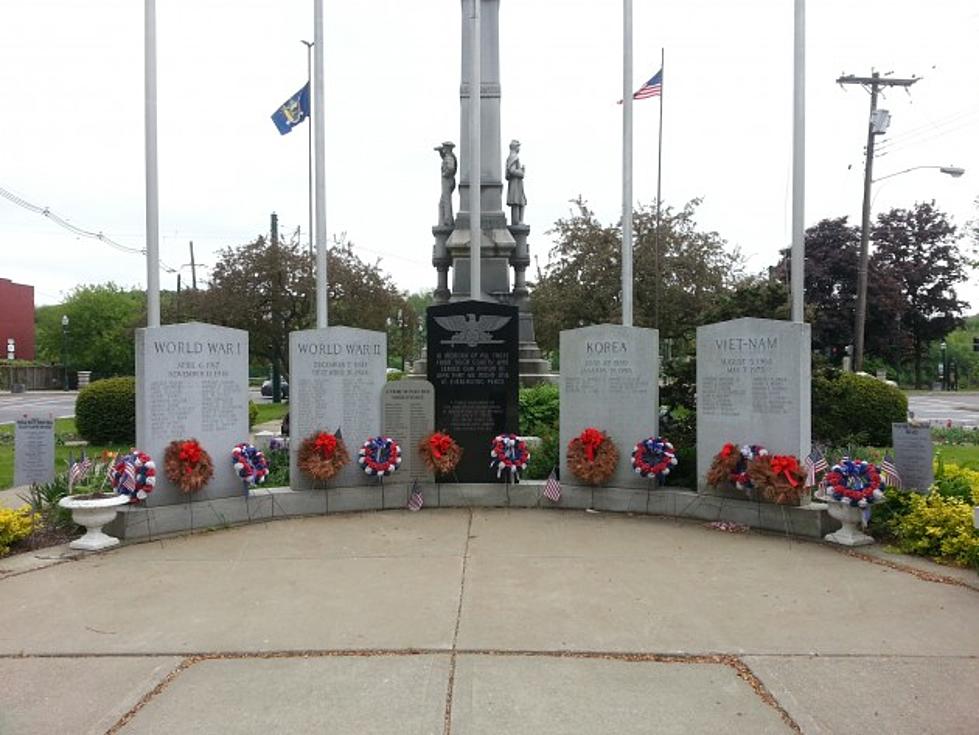 Bill Provides Federal Funds for Monuments to Heroes
Bob Joseph/WNBF News
Local communities may be able to get federal assistance constructing, restoring or maintaining memorials to veterans, law enforcement and firefighters.
Congresswoman Claudia Tenney (R-Utica) has introduced a bill to authorize two-million dollars a year over five years to help governments and non-profits that secure matching funds for memorial projects.
The "Remembering Our Local Heroes Act" would provide grants of no more than $100,000 for an initial period of five years.
The bill from the Utica Republican would provide grants to recipients who also provide non-Federal matching funds of at least 50 percent to ensure any memorial receiving funds has strong community support.
The proposal authorizes $2 million annually over the course of five years and requires the Secretary of the Interior to establish the grant program within 180 days of passage.
Local governments and nonprofit organizations would be eligible to apply for the funds that could be used for construction, restoration, renovation or maintenance of local memorials.
Memorials can be dedicated to or commemorate veterans who served in the United States Armed Forces, law enforcement and firefighters or veterans who served in World War II or after.
Those being memorialized must have contributed positively to their community demonstrating exemplary public service and/or distinguished themselves through an act of bravery.
The Fire Chief inn Rome, Thomas Iacovissi says many times communities don't have the money to construct a memorial or, if they do, the struggle to maintain the site and it falls into disrepair.
Rep. Tenney says the legislation is supported by the Federal Law Enforcement Officers Association and the National Association of Police Officers.
LOOK: 100 years of American military history