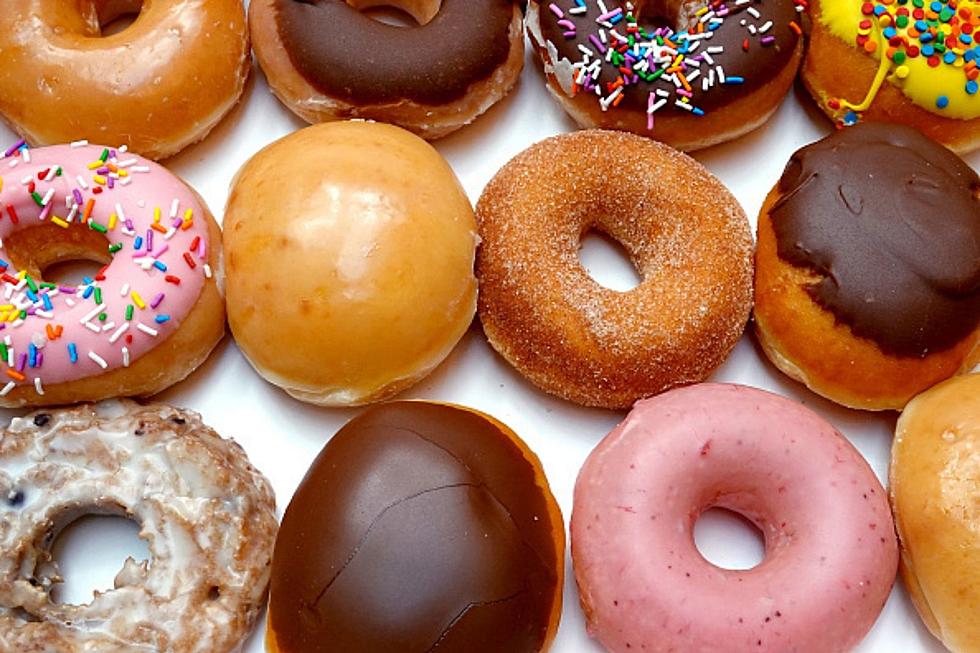 Are You Visiting These Fan Favorite NJ and PA Donut Shops?
Getty Images
So I was scrolling through a local Facebook page dedicated to local food places in the area and found a thread of comments talking about the best places to get donuts in the area.
You wouldn't think that many people would feel the need to chime in on a topic so simple, but the post gained a lot of traction in the group. There were a lot of places mentioned that I knew, and some that I haven't gotten a chance to try out yet.
Personally, I love these shared Facebook groups because it's always good to not only find out what's happening in your area, but they get new ideas for restaurants, recipes, and local stores to check out as well.
One of my personal favorites out of the list that was made by the long list of commenters was Eat Gud Bakery in Hamilton. Their cream-filled donuts are what they're famous for in the area, and for good reason.
One of the extremely popular shops that everyone was talking about was Duck Donuts. There are different branches of these shops, but the one in our area is the Levittown, PA location.
Duck Donuts totally blew up on TikTok a little while back and was a big deal online.
Everyone was driving hours away from their homes to find the donut shop and post their review to their followers. The trend got over 8 million views on the hashtag alone.
I've tasted a good amount of the shops that are on the list, and I'm excited to try the rest out soon. See if your go-to shop or bakery made the list!<
Are You Visiting These Fan Favorite NJ and PA Donut Shops?
These local bakeries and donut shops in the areas of Mercer County, NJ, Bucks County, PA, and Burlington County, NJ are a must according to the people of Facebook.
Best Happy Hour Deals in Mercer County, NJ
I found the best 'Happy Hour' specials in Mercer County, NJ, so you don't have to! Covering local bars from Princeton, NJ to Robbinsville, NJ, these are the top bar/restaurants you HAVE to check out!